MIXING CONSOLE:
STUDIO A 
Powered by analog MIDAS console and FMR and SSL compressors. Listening by Focal SM9, DALI concept 8 hifi speakers and Audio Technica headphones. MacBook Pro 32gb ram and Logic or Racktone music PC with Cubase 7 and all plugins imaginable. (Universal Audio, Waves, Brainworks, API, SSL)
MIDAS VENICE F24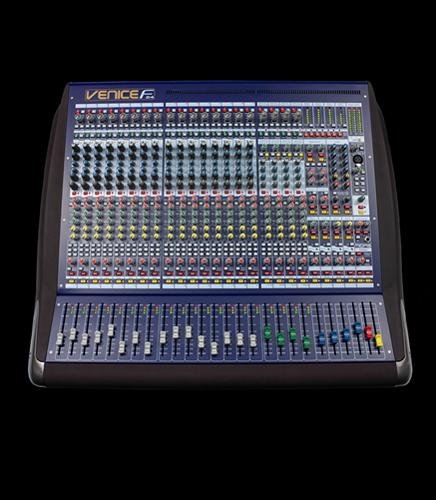 FocalSM9 monitors: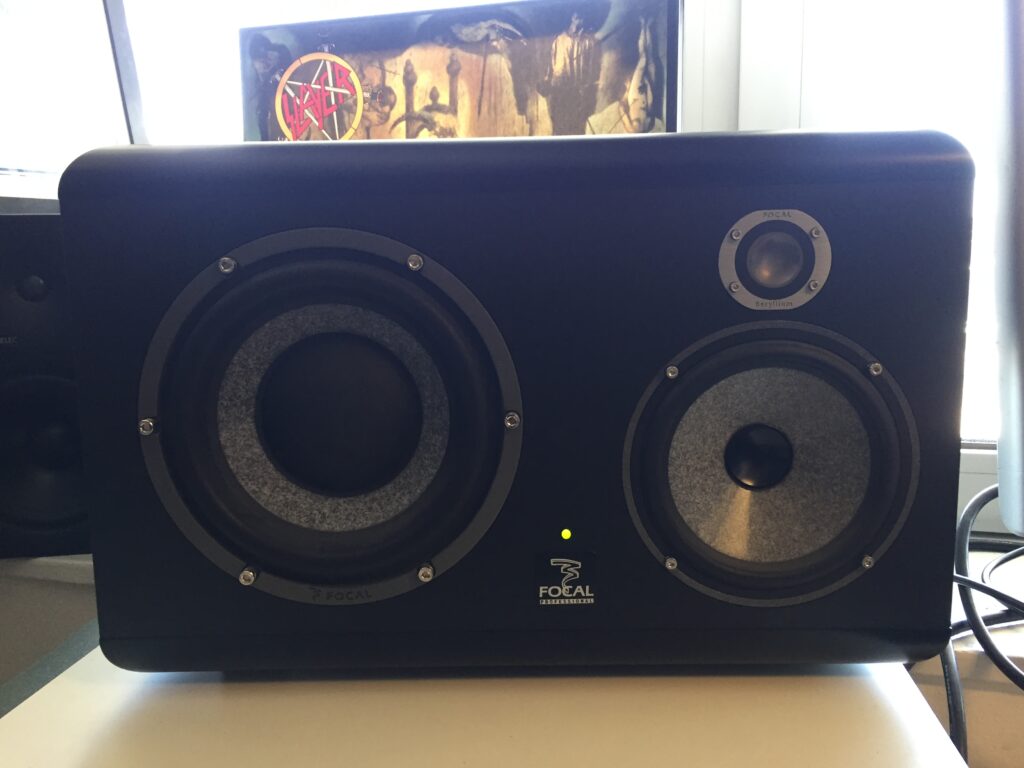 Group mix insert and mastering EQ:
http://www.adesignsaudio.com/hammer-2-eq-tube-equalizer
Group mix insert and mastering tool:

On the master channel for your pleasure, and sometimes on BD and Snare.

Other cool outboards:
Fostex Spring Reverb

TUBE AMP GEAR AVAILABLE FOR RE- AMPING:
Amp Heads: Marshall JCM800 50W, Marshall JCM800 100W, Marshall JCM900 50W, Marshall JMP100W, Ampeg SVT Classic,  Sunn 300T. 1976 SUNN MODEL T 150W RED KNOB. 
Speaker Cabinettes: 2x SUNN 412L, Malmberg with vintage greenbacks 4×12″, Laney 4×12″, Marshall 1960AX 4×12″, AMPEG 8×10″, two Sunn 4×10″ cabs. Hagström 2×15″ vintage bass cab.
Reamping of Hooded Menace (Suomi)